It's good to be Resy Notify
The product feature launched into infamy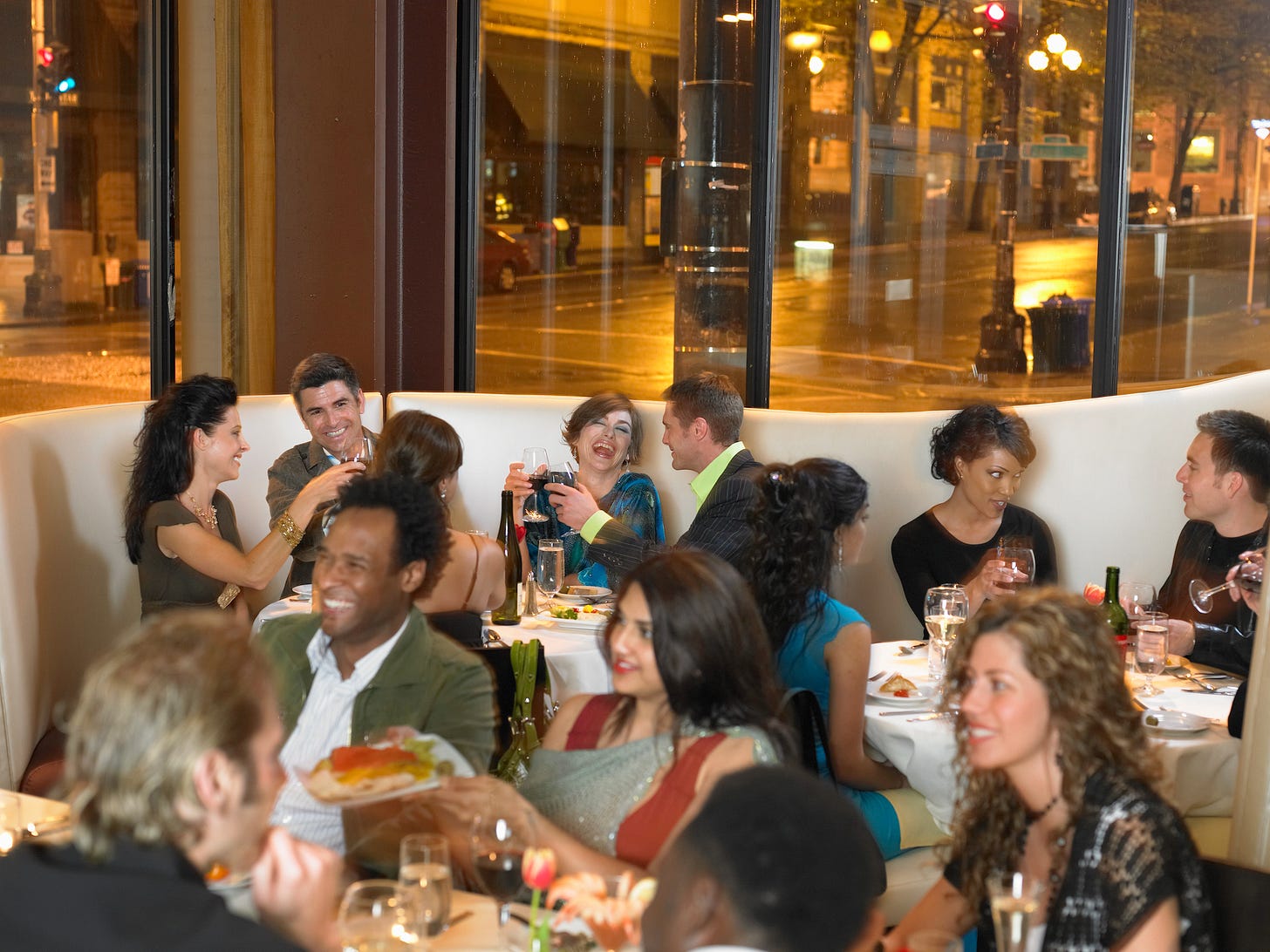 Where do all the reservations go? 
The New York Times answered this question via interactive feature on Wednesday, featuring one popular restaurant's Thursday dinner service and a handful of its hundreds of nightly diners. 
For over a year, New York and national media have lamented the difficulties of getting in the door for dinner at any number of in-demand restaurants, hip or otherwise. Nearly all of them feature the same supporting character: Resy Notify, a product feature from the reservations company that creates a digital wait pool, alerting interested diners via push notification and email when a table opens up.
It's been name-dropped in how-to-get-in features from Grubstreet and Katie Couric Media and Philadelphia Magazine and Delicious magazine in the UK and Food & Wine and Eater and the Infatuation and influencer blogs and Reddit threads and  lots and lots and lots of restaurant websites. 
It's often described as a "hack" to win at the reservations game. Bad news, hackers: it's mainstream now. 
A former boss once reprimanded me for covering too many new product features from tech companies. 
"That's not news," they said, "it's a press release."
Keep reading with a 7-day free trial
Subscribe to Expedite to keep reading this post and get 7 days of free access to the full post archives.